16th Annual Conference date set for 2016
Please join us Saturday February 13th, 2016! The 16th Annual Father's Conference will be at Wayne County Community College Northwest Campus – 8200 W. Outer Drive, Detroit, MI 48219.
Fatherhood is a wonderful thing for fathers, children, and families, that fills our lives with great experiences.  With appreciation for this, the theme for the 16th Annual Father's Conference is "Celebrating Fatherhood".  We are pleased to present new workshops designed to show the important roles we have as parents and to celebrate what fathers do.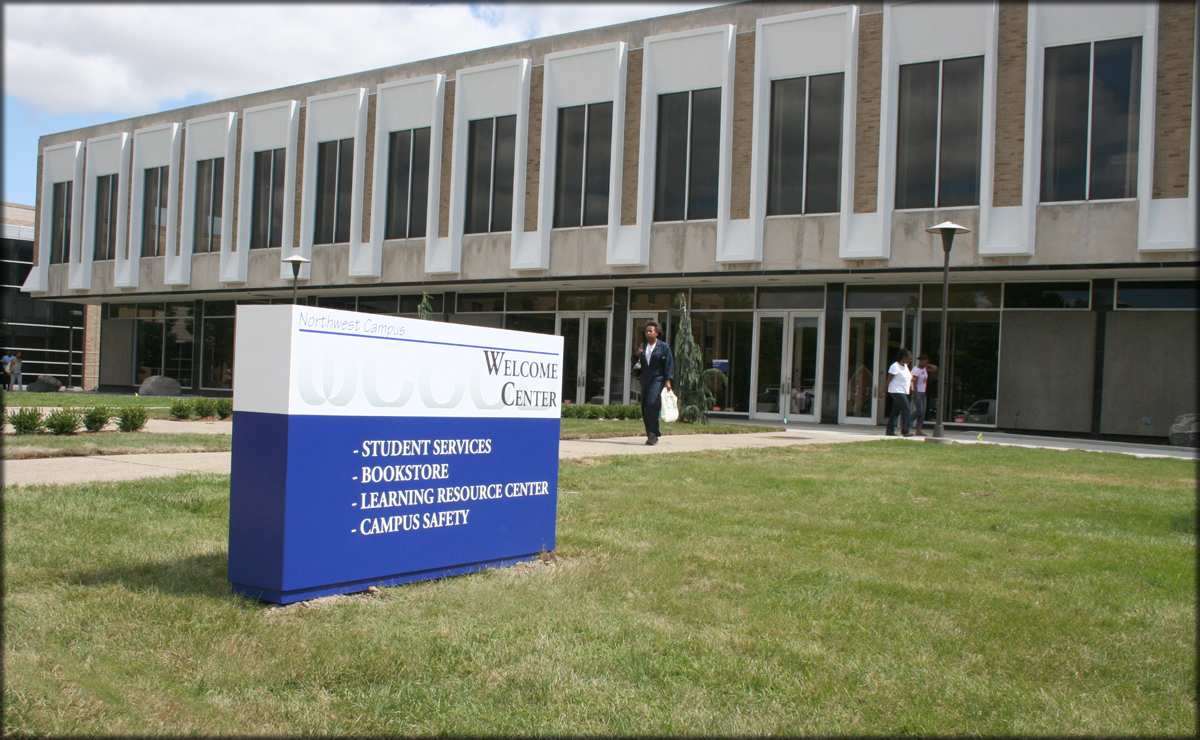 When is the Conference?
Please Join Us on Saturday the 13th!!
The Sixteenth Annual Fathers Conference is on Saturday, February 13th, 2016.
What will I Learn?
The conference offers different workshops with a variety of topics listed below. We start and end the conference as one large group for the Keynote and Closing remarks. The rest of  the day lets dads choose what they want to hear about in each session.  For full descriptions of each please visit the Workshops Page here.  If you are interested in learning more about this years speakers visit the Speaker page here.
Following is the lineup of workshops for the 2016 Fathers Conference – Celebrating Fatherhood
Parenting Life Workshops
Bring Your Balls to the Game: Fathering the Boys
Raising Independent, Confident Girls
Managing Your Anger: What Works and What Doesn't
Ask the Experts: Daughters on Fathers
Ask the Experts: Sons on Fathers
Your Child's Digital Footprint – What Fathers Need to Know
Getting Teachers on Your Side
MoneyChat: Your Financial Game Plan!
Celebrating Fatherhood
Father's Forum
Revealing the Man in Your Heart: Introduction to Legacy
Wise Dads Panel
Man Quest: Equipping your son for the manhood journey
Divorce Topics
Strategies for Resolving Family Conflict
Divorce Demystified, Everything You Need To Know Before You File For Divorce
Minimizing the Effects of Divorce / Separation on Children
Where is the Conference?
The conference is held at the Wayne County Community College Northwest Campus, 8200 W. Outer Drive, Detroit, MI 48219.
Click here for map and directions.
How much does it cost?
All day (8:00 am to 3:50 pm) is only $25 (registration MUST be done in advance)
Special offer:

Bring along 2 Friends (3 for $60)
Buy a table for 6 for $100

I can't make it, but please accept my donation to permit another father to attend at no cost.
Your registration includes a Continental Breakfast and Lunch.
How to Register?
Please note that no refunds or special offers will be permitted after 1/15/2016.
What are people saying about the conference?
"Overall, this was a very worthwhile way to spend my Saturday." – Past Attendee
"The conference is a causal atmosphere with a variety of topics. I learned not to overreact and to understanding my children's viewpoint." – Past Attendee
"I am a returning attending.  The conference always has insights or nuggets I can use." – Past Attendee
"The event was terrific.  Not only did I learn important and useful information, but I had a great time as well. Although my decision to attend was last minute, I'm not sure that there was much else I could have done Saturday that would have been a better use of my (personal) time.
The Keynote by Jeff Zaslow (The Last Lecture) was very entertaining and impressive.  Three Breakout Sessions followed that for my money, delivered on their billing.  The last session of the day brought all 300ish dads back together to hear each speaker summarize the most important points of their session.  This allowed us to get the gist of the sessions that we could not attend.
I would highly recommend this event and am including a link so that you can check it out further if you desire and perhaps place it on your calendar for next year.
My thanks to Ralph Picano for nudging me to attend." – Gary Valentine